Important COVID-19 Update from Baldwin Bone & Joint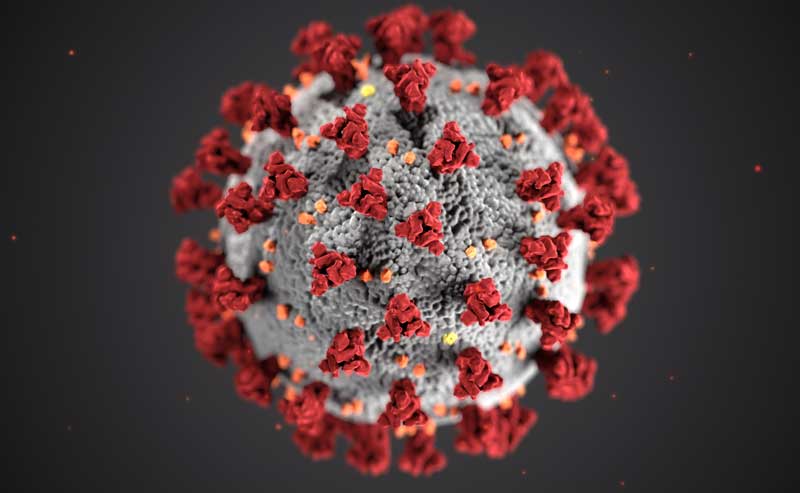 To all our patients and their families, please know your health and well-being continues to be our top priority. The physicians and staff of Baldwin Bone & Joint are taking extra precautions during this historic COVID-19 (Coronavirus) outbreak, as we continue to accept appointments in all of our clinic locations. We are ready to serve you, and our goal is to keep you as informed as possible. Our specific measures include:
Curbside check-in. To maintain adequate social distancing, patients can now "skip the lobby" and wait in their vehicle until they are called back to their exam room.
Telemedicine visits. In certain instances, our physicians can serve patients' needs remotely, using live audio and/or video. Those who choose this option will still receive the world-class care Baldwin Bone & Joint is known for.
Screening patients who may be at risk for COVID-19 (Coronavirus). Patients who have a fever, persistent cough, recent international travel or exposure to someone with COVID-19 (Coronavirus) are asked to reschedule their appointments.
Limiting patient appointments to one additional guest. We ask our patients to limit their appointments to a maximum of one additional person (family member, friend, caregiver, etc.).
Hand sanitizer and wipes available in our lobby and exam room areas. We continue to maintain the highest level of cleanliness and disinfection throughout all of our clinic locations. And our lobby areas and exam rooms are adequately stocked with the supplies necessary for our patients and guests to maintain proper hygiene (hand sanitizer, wipes, tissue, etc.).
We know this is an uncertain time for all of us but know that Baldwin Bone & Joint remains committed to your health. Until this crisis has passed (and it will pass) our staff will continue to do everything possible to maintain the same friendly, professional and safe environment you have come to rely upon.